Welcome ,
Optimize your EV Charging Station Design with Our New EMI/EMC Filter
Achieve critical, expensive, and often time-consuming emissions compliance without the need for major changes to your already designed EV charger cabinet
Electrifying EMI/EMC Solution for EV Charging Designs
The new RP695 series EMI/EMC filter by Astrodyne TDI features a highly compact form factor that can fit tight spaces. This EMI/EMC filter solution is ideal for high voltage DC applications, including DC fast chargers, high power rectifiers, inverters, induction & industrial chargers, and solar power solutions.
Download Datasheet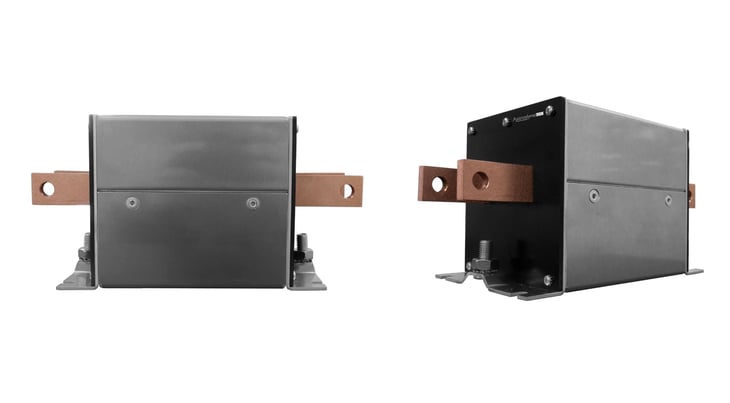 Astrodyne TDI's RP695 series is a high current dual-stage DC EMI/EMC solution that operates up to 1500 VDC. The RP695 filters are currently offered in 450A, 600A, 1000A, and 1600A rated currents and selectable Y-capacitor values from 0 to 2000nF.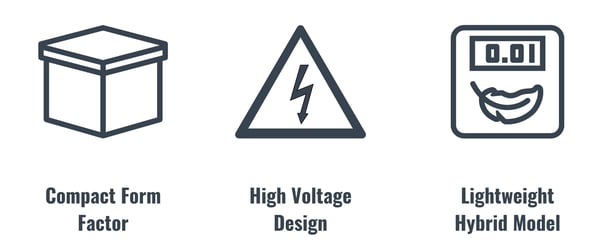 Designed for high voltage DC EV Charger applications where space and weight are crucial
Need peace of mind? Astrodyne TDI can provide a "no-charge" on-site pre-compliance testing to minimize the unexpected costs and time to market.
For additional information regarding this new EMI/EMC filter line for EV Charging by Astrodyne TDI, please contact our team at www.AstrodyneTDI.com/contact-us
Request a Demo