RESOURCES
Primary Considerations for PDU's in Semiconductor Applications
---
Power distribution units (PDU's) are generally described as devices with multiple outputs providing electric power. The semiconductor industry requires power distribution solutions to ensure equipment used for production tests receives the power required for normal device function. Power distribution units used in semiconductor applications often share certain specifications to meet industry requirements.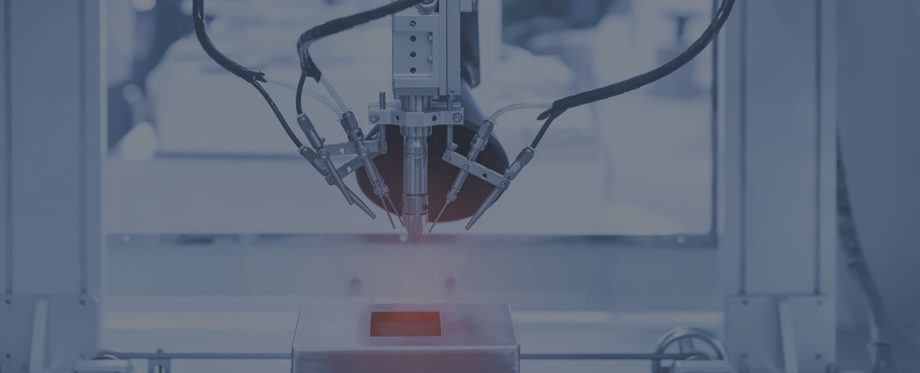 How Are Power Distribution Units Used in Semiconductor Applications?
Semiconductor manufacturing has unique power needs to ensure that equipment is working optimally. Voltage, current, and power quality monitoring are critical to meet equipment needs and prevent costly downtime. PDUs are necessary for semiconductor applications because they:
Improve power management and protection
Increase the facility's efficiency
Enhance system reliability
Optimize performance
What to Consider When Choosing a PDU for Semiconductor Applications
There are several factors to consider when selecting a PDU for semiconductor applications, including:
Configuration Features
Some configuration features include:
Power conversion: PDU may be required to provide power conversion elements, such as AC-DC, DC-DC, or DC-AC converters.
Remote control: The unit can be controlled from another device
Battery backup: The backup maintains power during an outage, bridging short-term outages or providing for safe shutdown
Emergency ON/OFF Switch (EMO): The unit can be plugged in but not powered; emergency procedures can be physically triggered
Twist lock plug: This safety feature prevents unintentional reconnections and disconnections
Protection Features
Some protection features include:
EMI protection: Integrated filters protect against electromagnetic interference (EMI)
Circuit breaker: These breakers trip when the unit is overloaded to prevent damage to the PDU or to other equipment in the system
Thermal sensor: These sensors detect overloads and other problems by monitoring thermal conditions
Transient voltage surge suppression: Clamps suppress irregularities like voltage spikes to protect system equipment
Fuse: These safety devices take the device power offline in the case of an extensive overvoltage
Electrical Features
Some electrical features include:
Power rating: Power rating is the PDU's total power rating, including circuits and outlets
Phase: Single phase is standard AC power. Three-phase is typical for industrial applications that need high loads and optimized efficiency
Nominal voltages: Nominal voltages include 24 and 48 VDC and 115, 208, and 230 V AC
Current rating: Current rating is the rated power for the PDU for the maximum continuous current
Frequency: 50 Hz is the most used in Europe, and 60 Hz is the most common in North America. Aerospace applications require 400 Hz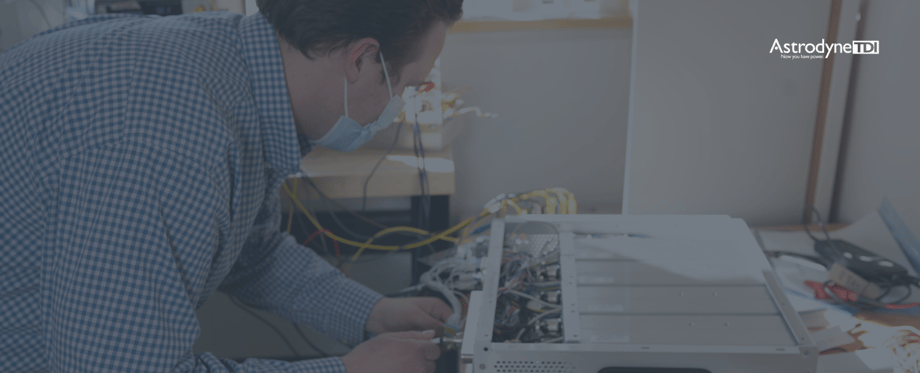 Request a Quote for Power Distribution Units for Semiconductors
Astrodyne TDI understands that the semiconductor market needs reliable power solutions made to industry standards and specifications. We are a leading provider of power solutions for semiconductor equipment that meets standards such as SEMI F47. Request a quote for your PDU design today.