Semiconductor Fab Equipment
High Power Solutions for Semiconductor Capital Equipment
Astrodyne TDI is the leading provider of power solutions for various semiconductor equipment applications worldwide. Our engineers recognize the need for highly reliable power solutions with precise output specifications and semiconductor industry-specific standards such as SEMI F47 compliance.
Speak With Us Right Now
Contact us to discuss volume needs, customization requirements, quotes beyond the online catalog, and other commercial applications.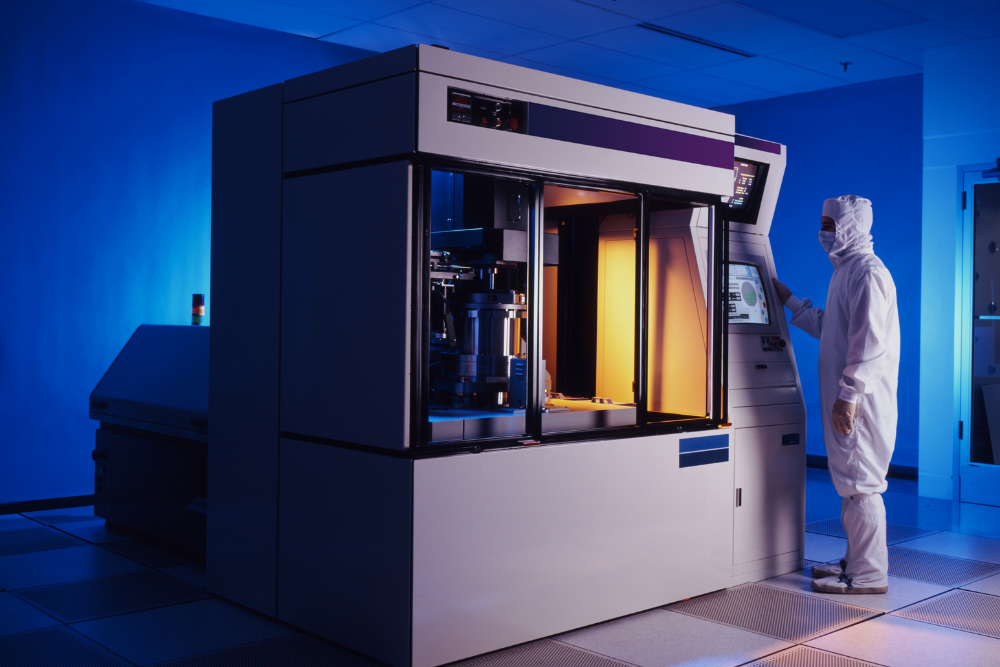 Scaleable Design: Up to 500KW
The Astrodyne TDI product portfolio applicable for semiconductor equipment OEMs spans the power range of 1200 watts to 500 kilo-watts with voltages up to 600V and current output up to 300A. Our power modules can be configured in parallel or serial for large system scaling in standard or engineered enclosures or racks.
High speed digital control needs are factored in with interfaces such as Ethercat, Ethernet and CAN such that integration with host systems may be easily implemented.
Experience and technologies from decades of delivering power solutions to the Semiconductor Capital Equipment Industry
High Power:
1200w - 500kW
High Reliability:
Accelerated stress testing
Industrial AC Inputs:
Three phase 380v - 480V
Wide range 90V - 275VAC
Large Output Range:
5V up to 600VD
High precision voltage and current process control
Digital Control:
Ethercat, Ethernet, CAN, etc.
Parallel and serial system configurability for higher power, voltage, and output current
Hot-swap capable for fast maintenance
Niche Technologies:
AC - AC switching
Battery backup integration
Value added system engineering for AC/DC power distribution and custom requirements
The power of
Mission Critical Semiconductor Equipment

applications including:
Ion implantation
Wafer annealing

Wire bonders

Backend chip test equipment

Electronic system test equipment

Metal organic vapor deposition (MOCVD)

Chemical-mechanical planarization (CMP)

Electronic system test equipment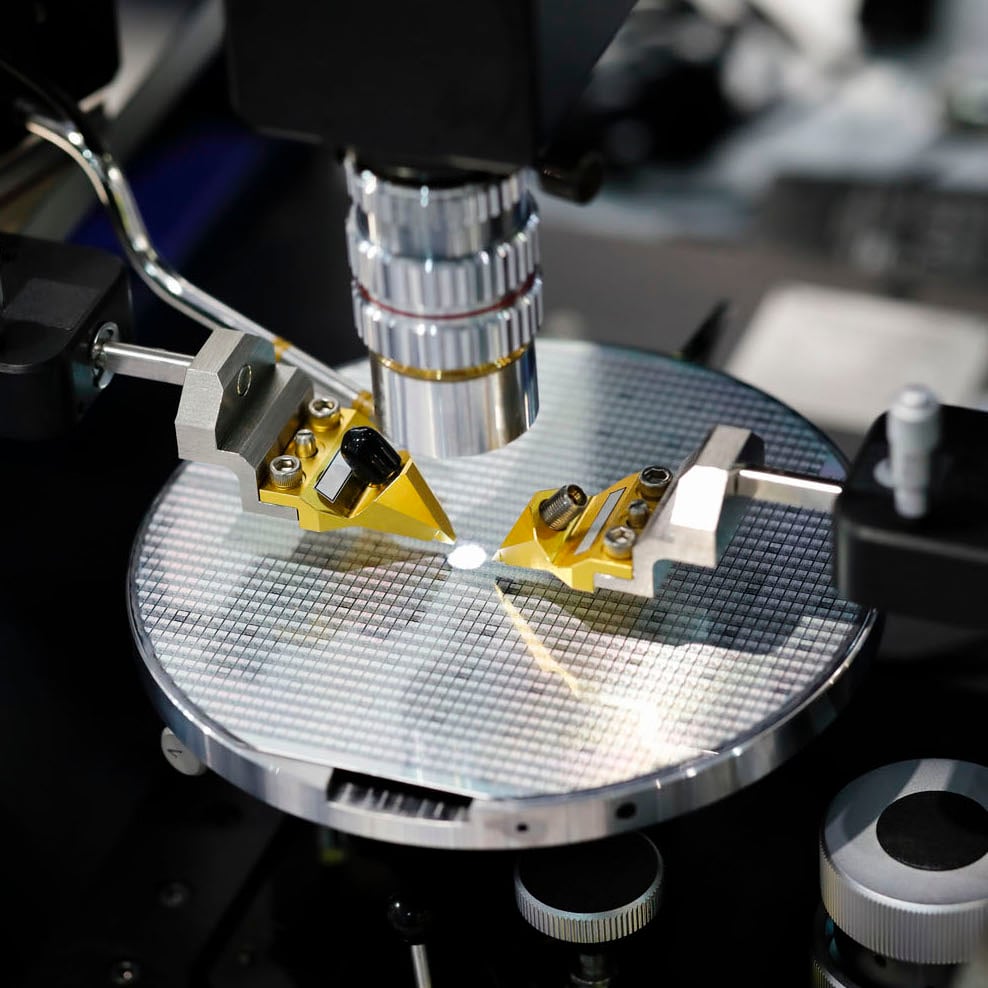 Robust Power Technologies
Our products are utilized in highly clean environments, highly contaminated environments, as well as installations with airborne conductive debris. Our robust power technologies have employed numerous cooling methods encompassing air-cooled, sealed/convection cooled, and liquid/water-cooled.