Custom Power Distribution & Control
Custom PDU Manufacturer leveraging broad capabilities to bridge the gap between Value-added integration and power Solutions.
AC/DC Power Distribution & Control
At Astrodyne TDI, we design and manufacture custom power distribution units (PDUs). With more than 60 years of experience in power supplies, EMI filters, and integration, we provide industry-leading support for customers spanning the medical, industrial, and semi-cap markets. PDUs are vital devices designed to distribute controlled, reliable power to various downstream elements with a multitude of safety, monitoring, and output control features.
PDUs from Astrodyne TDI
Electronic equipment, especially units found in medical and industrial settings, require clean and consistent power for peak performance. Even a minor disruption in power can jeopardize the integrity of equipment and product, as well as the safety of workers and visitors. Industrial power distribution units have numerous essential functions, including:
Streamline system design while simplifying manufacturing processes and reducing cost.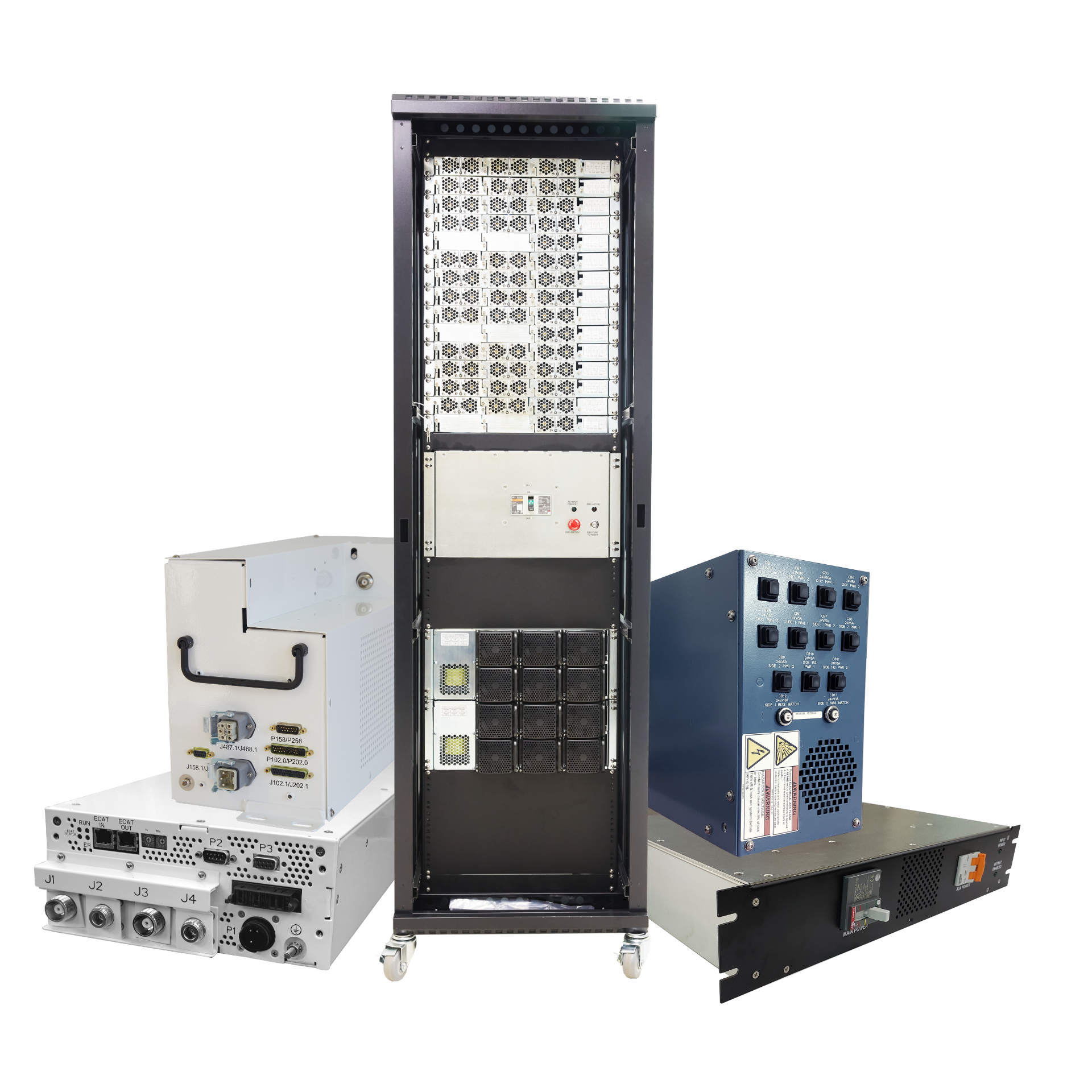 Design without limits!
PDUs help you meet safety requirements, as they provide these essential power functions to mitigate risk and keep operations running smoothly and safely. They are designed for the flexibility and optimization of power within your facility.
Power conditioning:

This function prevents equipment from false readings, lockups and damage by mitigating power disturbances like surges, voltage spikes, high-frequency noise, sags, transients, and more. Our custom PDUs also EMI compliant, using both filters and shielded enclosures as appropriate.
Power conversion:

This function allows power source conversion between AC and DC. It also allows for voltage isolation and auto-transfer switching between two sources. The converted power is then distributed by an isolation transformer in the PDU to meet the needs of your facility.
Power control:

Power control features include programmable or embedded controllers, switches, and relay logic. They integrate external signals and sensors to automate management and control of the power.
Power monitoring:

Measure data on voltage, harmonics, transients, and current so that you can accurately monitor your power supply. That way, you'll be able to trust that things are running smoothly. Features such as alerts and set-points can be utilized to automate responses for non-deal or damaging power situations.
Advantages of Custom PDUs
Custom high-power PDUs, such as medical UPS PDUs, are designed to meet specific requirements while saving you space, time, and cost. Many technical requirements simply can't be met by off-the-shelf products, but at Astrodyne TDI, we have the advanced tools and technologies to design to your unique needs.
Here are some of the top advantages of using one of our custom PDUs:
Value-added engineering:

We'll integrate power supplies and EMI filters in a PDU ready for your application.
EMI filters:

Our custom PDUs include optimized EMI filters.
Power Supplies:

Astrodyne TDI has a wealth of existing power supplies ideal for use as primary or controls power sources.
A complete solution from one supplier:

Our customers don't have to look anywhere else for the PDU services they need. At Astrodyne TDI, we'll handle all your customization requests for a complete final product.
Internal Sourcing:

With in-house EMI Filters and Power Supplies, we can improve lead time and cost compared to competitors.
In-house testing capabilities:

Extensive test equipment and experience in-house allow us to fully validate designs and enforce 100% controls on production hardware to make sure that all requirements are met before your PDU is put to work.
Essential experience:

At Astrodyne TDI, we have experience with PDU configuration management, safety- and compliance-qualified designs and components, power engineering, and more, which allows us to find the best solutions in a smaller package and at a lower cost.