Industrial Power Supplies & EMI Filters
Power Supply and EMI Filter needs in the Industrial sector differ dramatically from other sectors. Ever-increasing demands for product customization and growing market requirements continuously shape industrial production. With this backdrop, finding Power Supplies and EMI Filters best suited for the needs of Industrial control, power conversion, testing, automation, and assembly are essential.
Astrodyne TDI has over 60 years of expertise in supplying Power and EMI Filter needs of industrial customers worldwide. As an industry leader, we deliver highly reliable and cost-effective Power Solutions for an array of industrial applications.
Order Your Custom Industrial Power Supply or EMI Filter Solution
Deliver safety and reliability throughout the testing and assembly process — browse our selection of industrial Power Supplies and EMI Filters to find your ideal solution.
We also specialize in creating modified and custom Power Supplies and EMI Filter Solutions for a range of business applications. If you can't find what you're looking for in our broad standard product range, send us a request for custom design. We will work with you to find a solution that meets your exact specifications.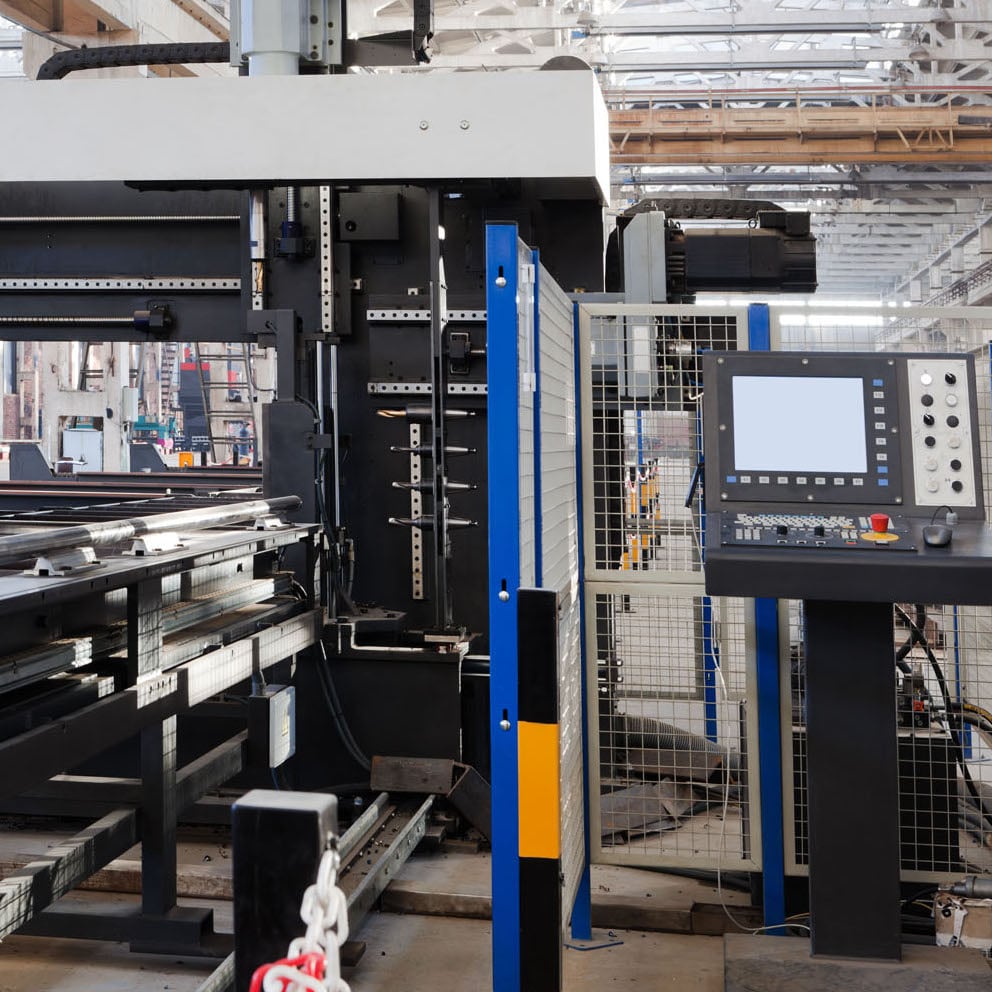 Low Power Supplies for Industrial Applications
Astrodyne TDI's Low Power Supply products for the industrial sector range from 5W to 550W. Choose from numerous supply types, such as:
Car Adapters
External Adapters
Each of our Low Power Supplies products ensures full agency approvals, and many of our products offer Energy Star Level VI compliance.
High Power Supplies for Industrial Applications
For more demanding applications, we also offer High Power products ranging from 500W to 1200W. We offer voltages as high as 600V, as well as current outputs of 330A.
Astrodyne TDI's High Power Supplies are easy to integrate with host systems; we factor high-speed digital control requirements into the design of our industrial Power Supplies with interfaces such as Ethernet, Ethercat and CAN. We also offer liquid-cooled, air-cooled, and convection cooled supplies to meet the needs of nearly any industrial application or environment.
Reliability Tested Industrial Power Supplies from Astrodyne TDI
When you're looking for the safest and most reliable industrial Power Supplies for your industrial machines, turn to Astrodyne TDI and our range of quality-tested products.
Each of our Power Supplies is tested using the most stringent reliability standards. Our engineers have extensive experience crafting high-reliability designs, and many of our products average more than one million hours between failures. Dedication to our product designs means there will be little to worry about of the safety or functionality of your supply.
Find a range of products within our selection that you can install in harsh environments and extended temperatures; common certification requirements for these installations include Factory Mutual and Hazardous Location.
EMI Filters for Industrial Applications
EMI Filters can suppress high-frequency noise in industrial equipment by either canceling its line and neutral components or by grounding it. EMI/EMC/RFI filters are highly effective in industrial applications where the electromagnetic noise is generated in 9KHz to 30MHz frequency range. Electromagnetic frequencies over 30MHz can potentially travel through the air requiring shielding and input/output isolation.
Some of the most common industrial equipment that requires EMI Filters include:
Factory Automation Equipment
Variable Frequency Drives
Motor Controls
PWM Circuits
Welding Equipment
Cranes-Lifts-Hoists
Industrial Heating
Switch Mode Power Supplies
UPS
Converter/Inverters
Solar Power Generation
Ozone Generators
Plasma Sources
And more!
Whether an EMI/EMC/RFI Filter is required to ensure proper functioning of the product or to help pass EMC regulation requirements, our wide range of EMI Filters (1A - 2500A, 600VAC/1200VDC) is guaranteed to meet your filtering needs. Many of our EMI Filters are designed to fit multiple applications, providing flexibility during the application process and help industrial products comply with the conducted emissions requirement (150KHz to 30MHz) globally.
We believe that customers shouldn't have to sacrifice the required filter performance for meeting the leakage current limits. Astrodyne TDI filters come with the agency approved flexible option of a range of line to ground capacitors (and interconnections!) to choose from. Customers can choose an exact line to ground capacitor value that helps them meet both the leakage current budget and insertion loss needs.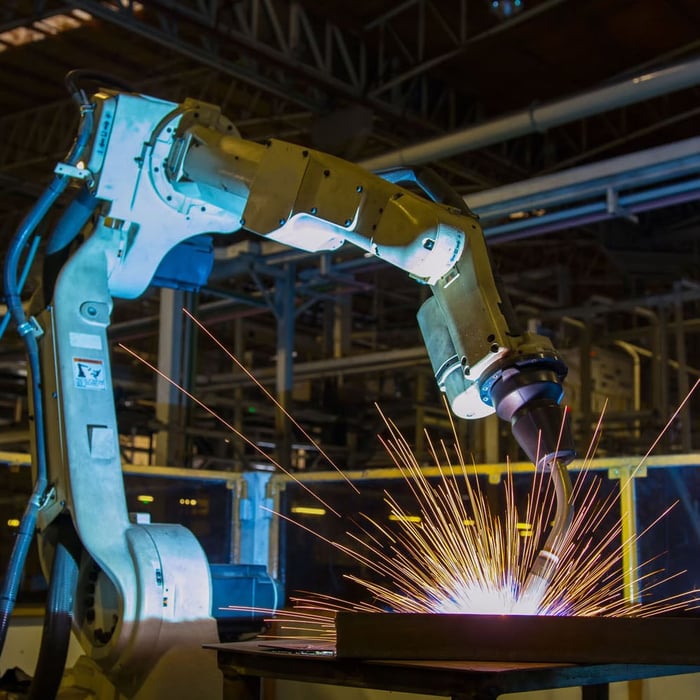 Purchase Industrial EMI Filters from Astrodyne TDI
We are committed to providing you with reliable, economical EMI filter solutions that will fit all your industrial applications. Our standard off-the-shelf products are agency approved for use in industrial applications and will meet all the safety compliance requirements of the OEM equipment. Should you require safety approvals on our custom products, it can be quickly completed at our in-house agency audited safety test lab! We do in-house safety certifications for the US, European, and Canadian agency safety requirements.
Request a quote now or contact us to learn more about our high performing flexible designs and reliable industrial EMI Filters!