RESOURCES
New EMI and RFI Filters from Astrodyne Provide Broadest Range of Custom and Standard Options for Mil/Aero Applications
---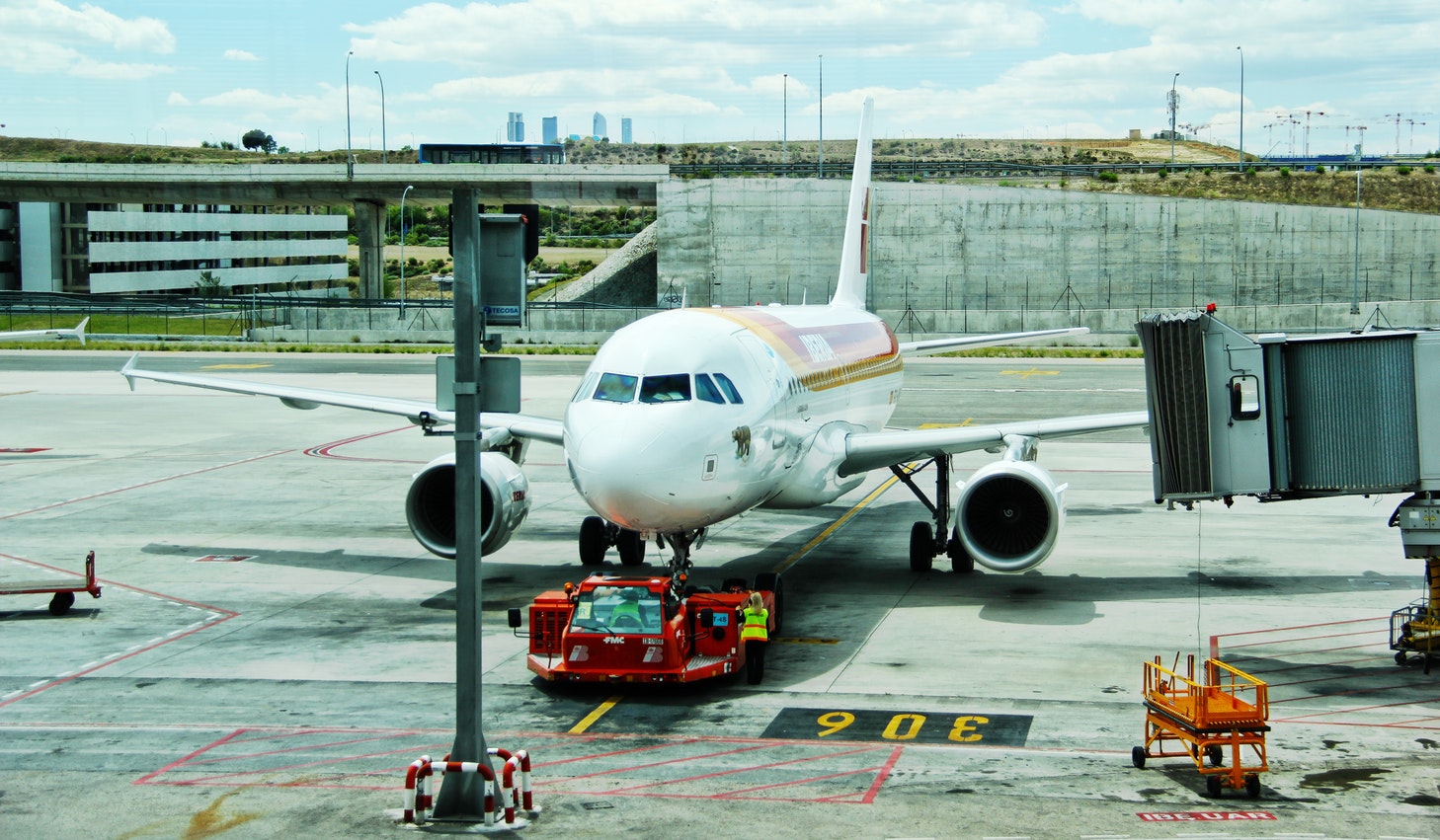 Mansfield, Mass. – September 2014 – Astrodyne Corporation, a global developer and manufacturer of specialized power solutions, has expanded its Mil/Aero product offerings line to include custom and off-the-shelf military filters. By acquiring LCR, Radius Power and Filter Concepts earlier this year, Astrodyne is now able to offer its customers AC and DC EMI/RFI filters for all current and voltage ratings for 50/60 Hz, 400 Hz and "wild frequency" 330-880 Hz applications, along with its current line of power supplies.
Designed to meet all necessary Mil/Aero certifications, requirements and EMI testing, including MIL-STD-461, MIL-STD-220, TEMPEST, RTCA-DO160 and manufactured in ISO 9001:2008 and AS9100 C registered facilities, these filters are ideal for high reliability, mission critical applications in the Mil/Aero marketplace. They are available with various levels of transient voltage protection options including EMP, HEMP, HERF and lightning strike.
Jerry Hornstein, Director of Business Development, Mil/Aero, said, "Many of our products have operating temperatures ranging from -55°C to +100°C, so customers have the confidence that they will perform when used in challenging thermal and shock and vibration Mil/Aero and industrial applications. These newly added filters, which complement Astrodyne's existing DC/DC and AC/DC high-reliability/COTS converters, not only operate at extended temperature and shock and vibration environments, but meet multiple industry requirements, as well."
Astrodyne's high reliability family of Mil/Aero products meet MIL-STD-810 for shock and vibration conformance, support MIL-STD-704, MIL-STD-1275 and MIL-STD-1399 power specifications, have demonstrated exceptional MTBF (mean time between failures) and offer a variety of options to conform to the most complex performance requirements.
Known for its power supply products, with more than 50 years of high reliability experience, Astrodyne offers an extensive portfolio of products including the Astrodyne/RO line of COTS modules that features DC-DC converters, AC-DC PFC front ends, all-in-one AC/DC converters and filter modules supporting MIL-STD-461, RTCA-DO160 and CISPR limits for conducted emissions.
For high res download and full text: http://www.simongroup.com/PressRoom/press-release.php?Job=AST-A-45033
Follow us: https://twitter.com/Astrodyne
Become a fan: https://www.facebook.com/people/Astrodyne-Power-Supplies/100063681606986/
Get our updates: https://www.linkedin.com/company/astrodyne
Access our blog: http://astrodyne.solidifyinc.net/company/news
View our videos: http://www.youtube.com/user/astrodynepowersupply
About Astrodyne Corporation
Astrodyne Corporation was founded in 1994 and is a global developer and manufacturer of specialized power solutions for demanding applications, including power supplies, EMI filters, and electronic control products. The company is headquartered in Mansfield, Mass., and has facilities in Norristown, Pa.., Elizabeth, N.J., Fremont, Calif., Yorba Linda, Calif., Shanghai, China, Kunshan, China, and Taipei, Taiwan. For more information about Astrodyne Corporation and its products, please visit the company's web site at www.astrodynetdi.com or contact us at 1-800-823-8082.