PowerBridge™
Uninterruptible Power Supply
The AC-AC uninterruptible power supply by Astrodyne TDI provides power backup and patient isolation for critical applications. In the event of a power outage, the PowerBridge™ facilitates 2kVA of emergency power for over 2 minutes to allow users to bridge the power gap of a system while the power ramps up.
Eliminate the Need for an Isolation Transformer with this Glitch-Free Backup Power Supply
The PowerBridge™ UPS by Astrodyne TDI is a compact, high-density, and lightweight solution that supports the digital healthcare industry. It is an all-in-one power solution that includes isolation, LiFePO4 battery, and IEC 60601 certification, in an easy-to-install system.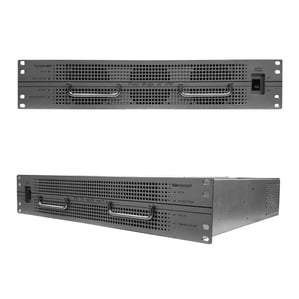 PowerBridge™ Uninterruptible Power Solutions
The Perfect Medical Uninterruptible Power Supply to Digitize the Surgical Suite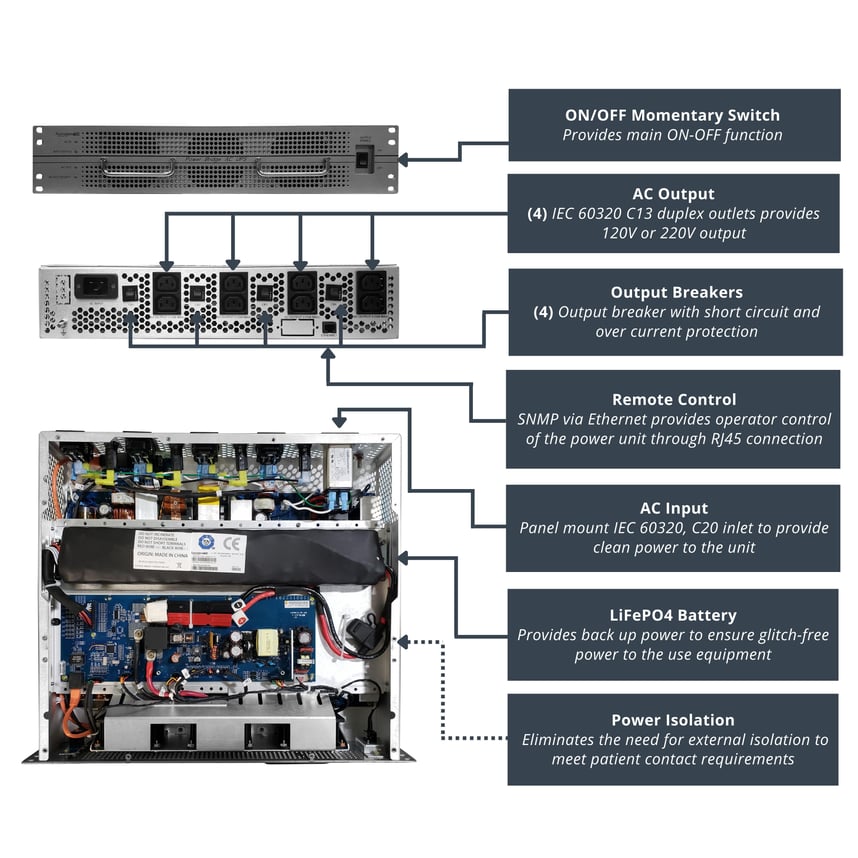 The PowerBridge™ is available with 120V or 220V AC output power to support a variety of power requirements. It achieves 2kVA output power and is available in a 2U-high, 19-inch rack solution. The lithium iron phosphate battery technology (LiFePO 4 battery) supports up to 10-years of extended battery life to ensure long-term performance.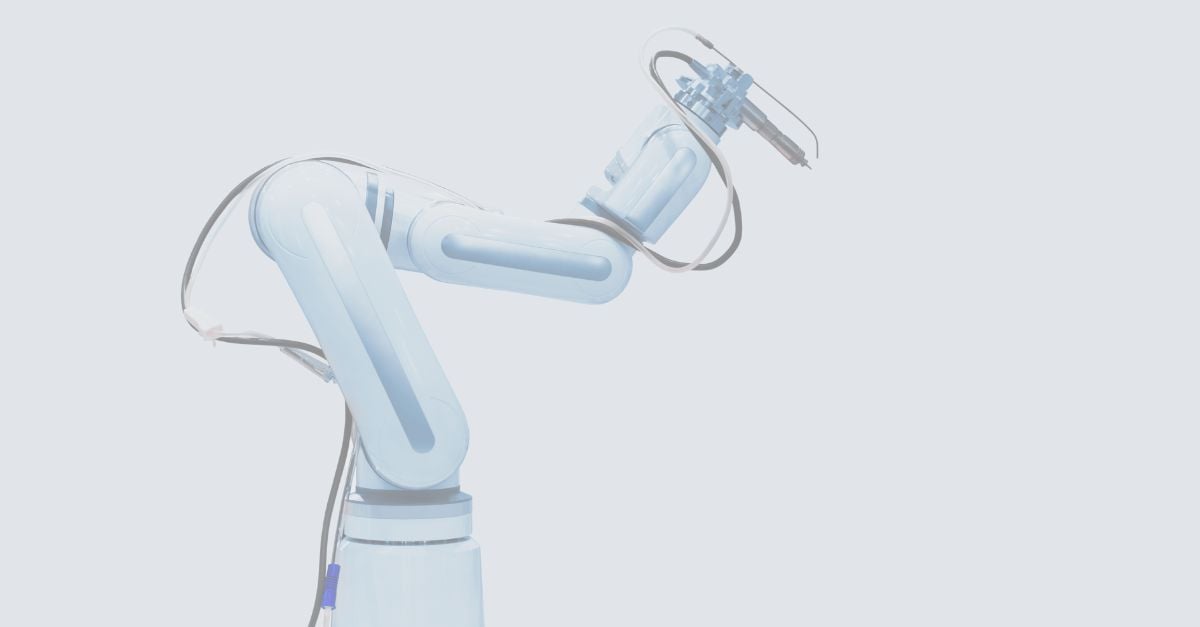 Watch our On-Demand Training: Power Technology Trends in Healthcare
New technology trends in healthcare are enabling faster patient recovery times, minimizing risks, and increasing accessibility to medical procedures, this helps improve and save more lives than ever before. Robotic procedures, Artificial Intelligence, and the Internet of Things has been introduced into the healthcare industry, changing the way in which we think about power.