Combat EM & RF Noise in Your EV Charger Design
How to Optimize your EMI Filter Selection for EV Chargers
Astrodyne TDI offers off-the-shelf EMI and RFI Filter solutions that can help you achieve critical, expensive, and often time-consuming emissions compliance without a need for major changes to your already designed charger cabinet. Our offering includes an array of AC and DC EMI/EMC Filters guaranteed to meet the needs of DC fast chargers, high power rectifiers, inverters, induction & industrial chargers, and solar power applications. Astrodyne TDI's high-voltage and high-current EMI Filters are designed to provide varying levels of attenuation and leakage currents to meet the needs of the most demanding applications.
Need help with your selection?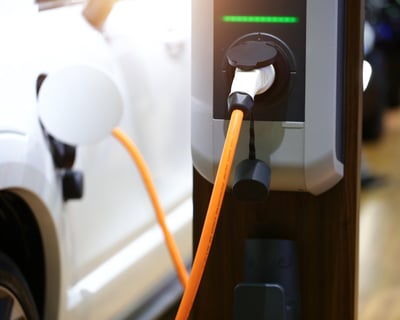 EMI/RFI Filter Solutions
Achieve EMC compliance with one of our AC or DC EMI Filter options.
Where do I apply an Astrodyne TDI EMI/EMC Filter in my EV Charger design?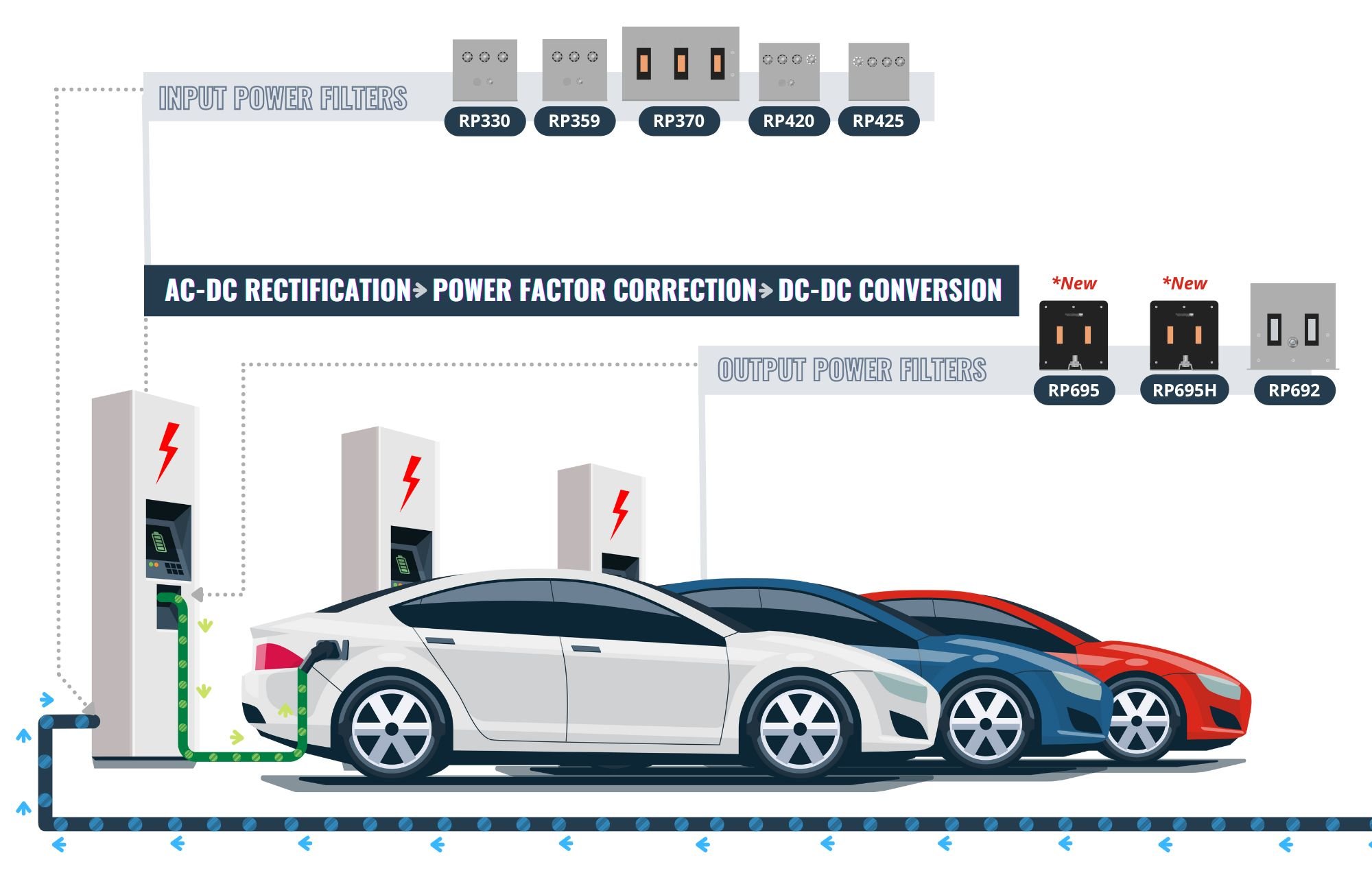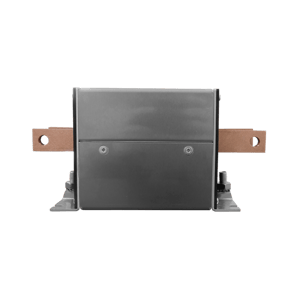 Improved Performance EMI/EMC Filters for Fast and Ultra-Fast DC Chargers
Step up your performance! The Astrodyne TDI team has released a new range of high-performance EMI/EMC filters for fast and ultra-fast DC chargers. The new RP695H DC EMI filters combine high performance and a compact form factor. These high-performance EMI/EMC filters are designed to improve cost and shorten the time-to-market for DC charger OEM.