RESOURCES
Holiday Announcement: 2021 in Review
---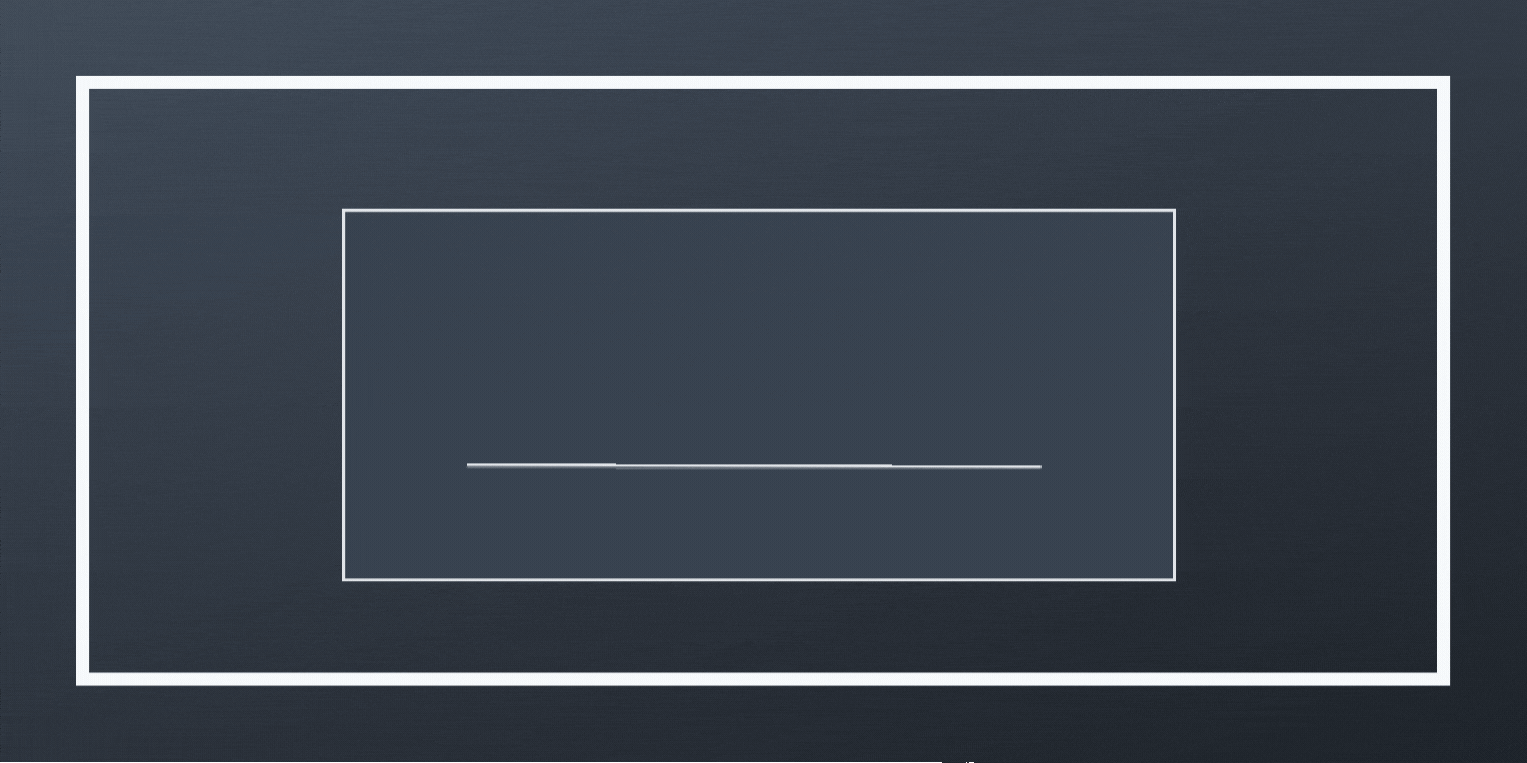 As we close out 2021 and look forward to 2022, the Astrodyne TDI team would like to extend its gratitude for the immense support and partnership we shared. As we reflect on our accomplishments, growth, innovation, and successes, we recognize that it would not be possible without you.
In 2021, Astrodyne TDI was able to complete a workforce expansion worldwide, with the European region becoming a large focus for the growth of the sales and engineering teams. This strategic expansion allowed Astrodyne TDI to gain stronger traction in Europe, the Middle East, Africa (EMEA) and expand its partnerships and customer support throughout North America.
The team would also like to highlight the improvements and key additions to the distribution channel, expanding our reach and meeting customer needs with the most reliable power and EMI/EMC solutions. During 2021, Astrodyne TDI welcomed two high-service distributors of technology, services, and electronic solutions. Master Electronics and Newark Electronic are now valued partners, and we launched our products on Digi-Key to provide more agility and options to our growing collaborations.
To better serve our partners and customers, the Astrodyne TDI team streamlined manufacturing processes through automation, innovation, and investments. New automation equipment has allowed our team to focus on research and development for new product releases. The 2021 new product highlights include the newest programmable high-power solution, the HermesFlex, and our wide range of operating power adapters, the EDP125 series. The EMI Filter Business Unit also introduced the DIN-Rail and EV Charging EMI Filter lines to support the growth of the automation and EV markets.
The Astrodyne TDI team will be celebrating the Holiday Season and the New Year with two shutdowns. Please ensure that your orders are placed promptly to avoid delays. Orders can be placed at emifiltercs@astrodynetdi.com, hpcs@astrodynetdi.com, or lpcs@astrodynetdi.com.
New Jersey Facility will be shut down from December 24th through January 3rd
China Facilities will be shut down from January 4th through February 11th
Thank you for making 2021 another great year of milestones and we are looking forward to 2022!