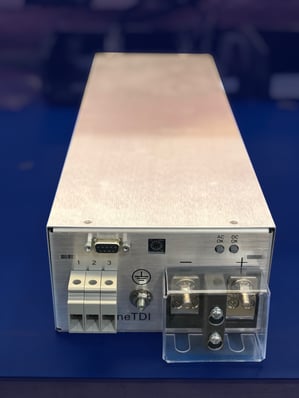 Programmable Power Solutions for Laser Processes
Laser designs require tightly controlled and consistent performance from their power supplies.
As the demand for laser power increases, it becomes increasingly important for the laser power supply to be flexible and reliable. Laser processes are replacing traditional high-energy consumption processes due to their efficiency, cost benefits, and decrease in environmental impact. With these machines becoming an integral part of manufacturing processes, it is important that the power supply both optimizes the laser performance and doesn't fail/ interrupt high dollar value work in progress.
It is time for you to integrate controllable DC Power into your industrial laser processes.