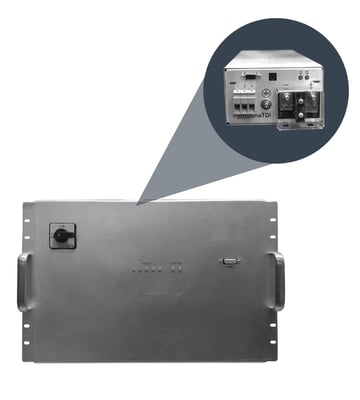 Programmable Power Solutions for Laser Processes
For laser designs to truly shine, their power supplies must deliver precise and unwavering performance.
As laser technology advances, the demand for precise and reliable power supplies becomes increasingly vital. With laser processes replacing traditional high-energy consumption methods, it's imperative that the power supply maximizes performance without interruption or failure. As industrial lasers become integral to manufacturing processes, controllable DC Power integration is the next logical step to optimize efficiency, reduce costs, and minimize environmental impact.