Multi-Output Power Supplies
Distribute controlled power to various sub-systems with confidence in a clean and organized environment.
Configurable Multi-Output Power Solution for Housekeeping Requirements
Astrodyne TDI's new line of multi-output power supplies is designed with space in mind. The ASX series features a 1U rack mount configuration with Class I input, as well as 2MOPP isolation and BF leakage. This new design can deliver up to 1100W of regulated DC power through multiple outputs. The ASX series is the perfect power distribution solution for an organized environment where power is critical and safety is a top priority, like in medical applications including surgical robotics, digital navigation systems, and vision and recording equipment.
Need help consolidating your power source?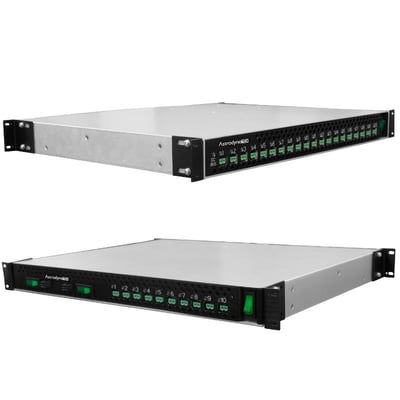 ASX Multi-Output Solutions
A standard power system, designed to facilitate power housekeeping requirements and distribute controlled power to various sub-systems in a smart or connected surgical center.

Bundle Up Your Power Solution
Complement your Power Distribution Unit with an Off-the-Shelf Uninterruptible Power Supply
The PowerBridge™ can help ensure power reliability in critical applications including labs, surgical suites, and industrial process equipment. This UPS system provides backup power while the facility emergency power ramps up. PowerBridge™ is a cost-effective solution to assure continuous operation with an output rating of 2000VA continuous and battery capacity for >2 minutes at full rated power.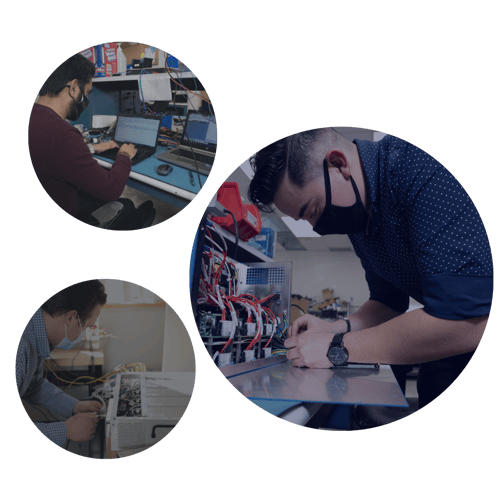 ON-DEMAND TRAINING:
Designing Complex Power Systems
Overcome your power and EMC challenges with a powerful system solution, perfect for your product application.